Trainer Kit Simulator
We have got all of the services that you need
See these videos to get started
What students say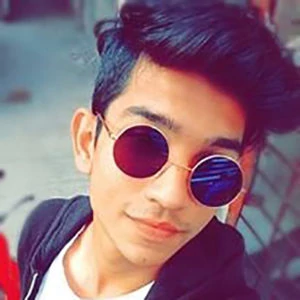 Kinnu Kumar Singh
JSPM'S COLLEGE OF ENGINEERING
It's really The Next Educational Revolution…First class work…I will be using deldsim again and again in the future…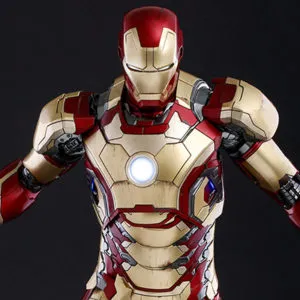 Chetan Bagade
K. J. COLLEGE OF ENGINEERING
DeldSim knew what we needed, and they did a fantastic job by providing great platform for Digital Electronics Experiments. …thank you sooo much for all your help…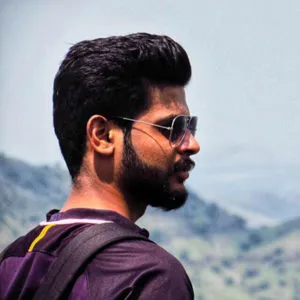 Akash Hingane
MODERN COLLEGE OF ENGINEERING
Thank you for making it useful, pleasant and most of all hassle free! I am so pleased with this product. Dude, your stuff is great! I will refer everyone I know.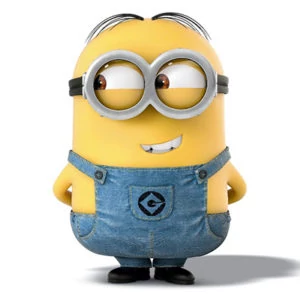 Prajakta Shewale
MIT COLLEGE OF ENGINEERING
DeldSim gave us excellent guidance on putting together all the knowledge that needed most, it is easy to study and enables us to tout the basics of Digital Electronics.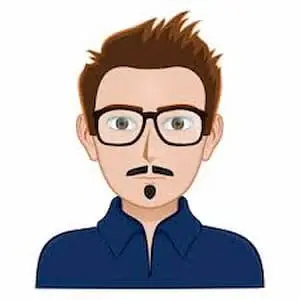 Dhiraj Panday
PDEA'S COE, PUNE
Thank you for all your help with getting us on the right track of our Engineering knowledge. I am very happy with the great efforts of your organization.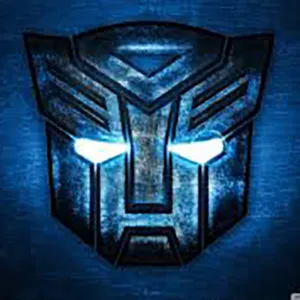 Ashitosh Belge
TRINITY COLLEGE OF ENGINEERING
We have accomplished a monumental amount of change in our knowledge in a short period of time, with your help. It's a great platform